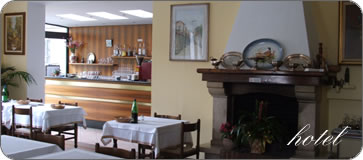 The Hotel Betty is situated in the centre of the bathing zone, in the most charming, quiet and verdant part of Salò, only a few yards from Lake Garda.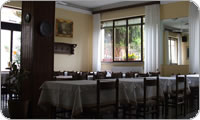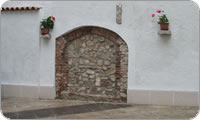 Rooms with private facilities, telephone and balcony; possibility of colour TV and drink-cooler. Spacious and confortable dining-room, lounge, bar, TV, lift, air conditioning, parking.
Hotel Restaurant Betty, with its welcoming and homely atmosphere, is situated just 300 meters from downtown and from the beach.
The Tabarelli Family, with its traditional courtesy and hospitality, invites you to spend marvellous holidays in Lake Garda.